Our friendly team at Craniofacial Pain Center Of Colorado loves serving and getting to know our patients. We work with Dr. Bieneman to improve the quality of life of each and every patient. We welcome you to contact our office today to learn more about us and to schedule a visit with our doctor in Arvada, Colorado.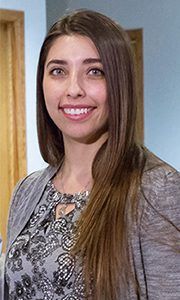 Alicia – Office Manager
Alicia is a Colorado native, raised in Pueblo, and has been in practice management for over 10 years, working in the dental industry. Her solid experience in dental environment results in the ability to deal successfully with the demands of a busy, diverse patient base. On a personal level, she is dedicated on providing a positive and friendly environment at Craniofacial Pain Center Of Colorado. She enjoys working hard and spending her spare time with friends and family.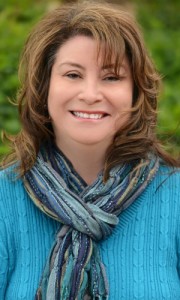 Donna – Clinical Assistant/Technician
Donna has been an indispensable member of our team since 2010. She loves helping to ease people's pain by addressing jaw issues. Donna has been married for 37 years. She and her husband have one daughter and two grandchildren. In her spare time, she loves gardening and summer motorcycle riding.